How do we get it right every time?
We start every engagement with executive workshops. They are 1-4 weeks focused on learning about YOU, our customer and partner, and you learning about us, your trusted advisor. We work together to establish a mission and vision, a roadmap for the future state of your organization and then, we get our hands dirty.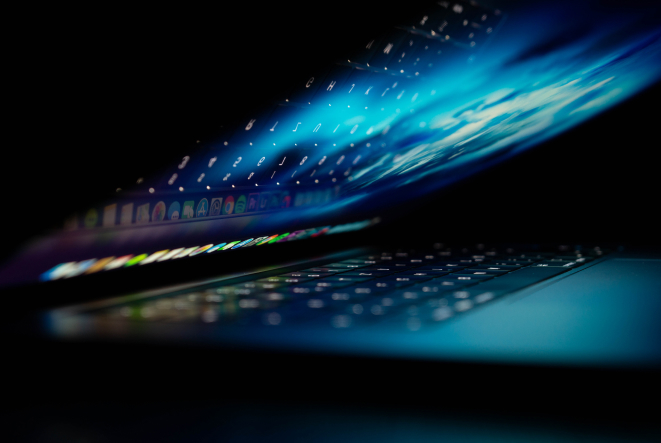 Executive Workshop Steps
We get everyone in the room that will have a stake in the solution and create a vision to work towards. We get everyone on the same page, and prioritize objectives.
We will spend time with the organization and stakeholders to understand the security needs of the company. Including authorization, security model design, and organizational structure to deliver an enterprise solution.
We will meet with each application, IdP, and system owner (especially the homegrown stuff) to understand modernization, integration, and security needs. This ensures we know how content should be delivered to users.
4
Infrastructure and Support
We will review infrastructure and support needs, including where the platform will be deployed, who will support, disaster recovery, backups, storage, and establish SLAs.
We will understand what different personas will be accessing and how, this will include corporate style guides, navigation, and platform taxonomy. We will determine whether high or low fidelity designs and prototypes are needed.
We will discuss the people and processes that are a part of the solution, how the information will be displayed to users of eTag Fuse and where content will be needed.
We move at your pace!
We're looking to set up a partnership and grow with you. We recognize that our success depends on our customers' satisfaction, and we work hard to earn and maintain their trust. Our commitment to customer satisfaction has helped us build a loyal customer base that has been with us for almost 10 years!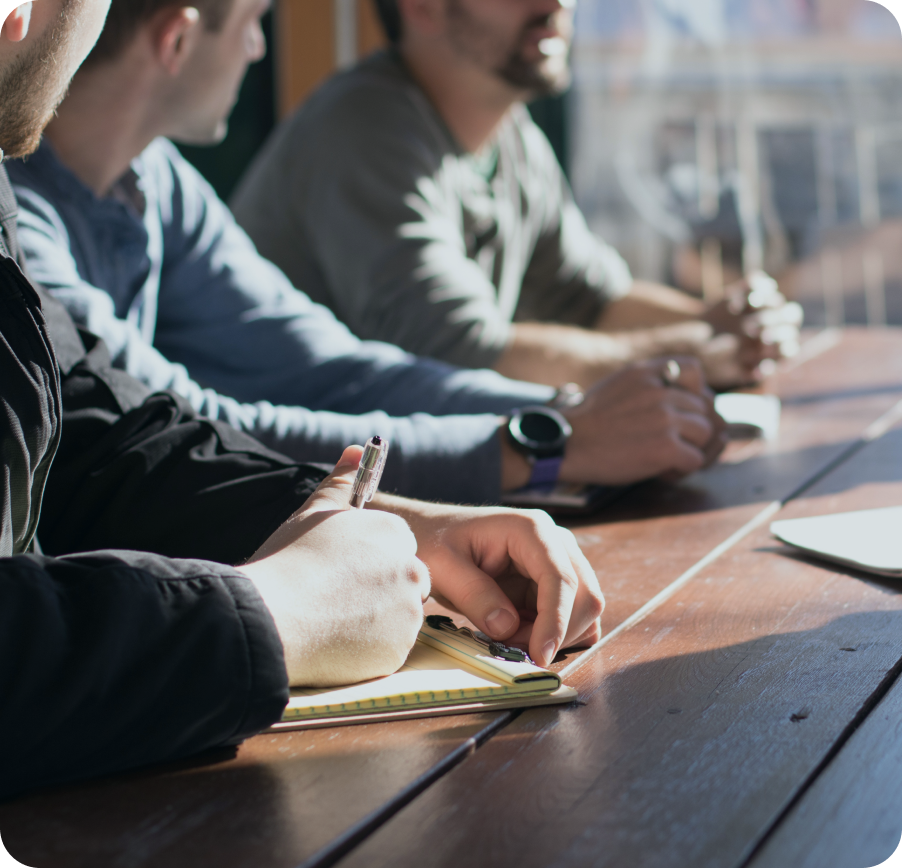 Deliverables
No plan is complete without it being communicated and agreed on! As part of the executive workshops we'll deliver the following, the combination of the following is the north star we will be driving towards!
Vision and
Mission
Creation of a vision and mission (if the customer doesn't already have one). This will include a suggested timeline based on conversations with the stakeholders.
Perfect Solution Design
Creation of a suggested technology stack and services model based on the current problem(s) and information from the customer, including a deployment schedule.
Security Model Design
Design of a security model and personas, ensuring that any existing IdPs, users, groups, and/or roles are mapped properly, or non-existent ones are documented and understood.
Integration Design
Architectural models showing how applications, systems, and/or devices will be integrated using the eTag Fuse product.
Infrastructure Design
Architectural diagrams/models showing the machines and/or virtual machines required to support the needs of the customer.
Support Model Design
Design of model and SLAs of how to meet customer needs, using resources from eTag, the customer, or a hybrid model with resources from both.
Custom UX/UI Design
High or low fidelity mockups of the user interface(s) based on the persona(s) that will be using the platform. Assuming that customers will be using existing eTag Fuse OOB objects.