Healthcare
Focused on customer care, medical research, and education with millions of outpatient visits a year, and tens of thousands of inpatient visits.
Objectives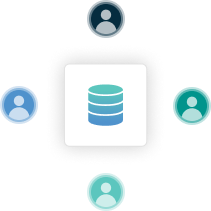 Centralized
Access
Centralized access to all data & analytics tools, reports, and applications.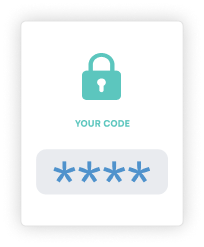 SSO
Experience
SSO experience for both employees, healthcare providers, and partners.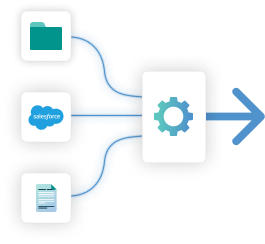 Streamlined
Process
Streamlined process for managing intake requests from the broader community
Actions Taken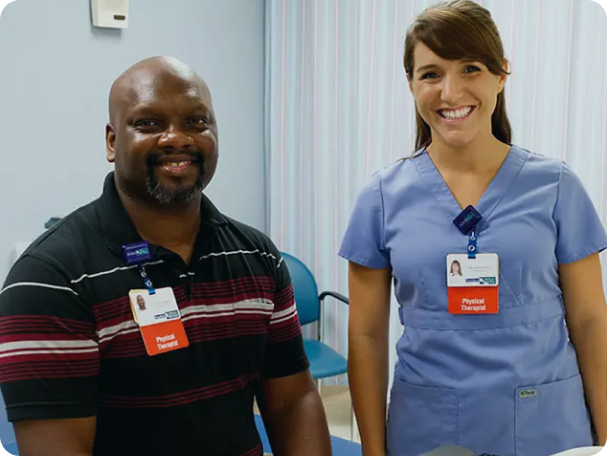 Understand the goal of the businsess
Held several meetings with executives to understand the goals of the business(s) and the ROI that was expected. Brought IT into the conversation, to understand existing skill sets, technology, and processes.
Figure out the right solution
Then started digging more into the weeds. Met with each of the different application and IdP owners to understand the expected security behavior and architected a security model for the operation.
Created high fidelity mockups
Created high fidelity mockups to display the operational dashboards needed for the different personas and businesses that were being supported. Including the technology they had and the components that were missing.
Build a safe and efficient environment
Once all the designs were completed we started to build. Integrated into all of the different systems (Azure Data Lake, Epic and other DBs), file shares, and SaaS products to create a SSO experience. Created a centralized landing zone for all parties to send data via SFTP. Went through an extensive InfoSec process with a 3rd party company, and ensured all compliances were being met (ISO 27001 and HIPAA).
Solutions
Created an efficient portal
that saves the company thousands of hours of what used to be a manual effort to share data, as well as massive risk reduction by eliminating the need to physically sending consolidated data over the internet.
Allows the team to provide better patient care
by having the full bill of health at their fingertips. And is letting providers better track how patients move through their clinics and hospitals with centralized access to D&A.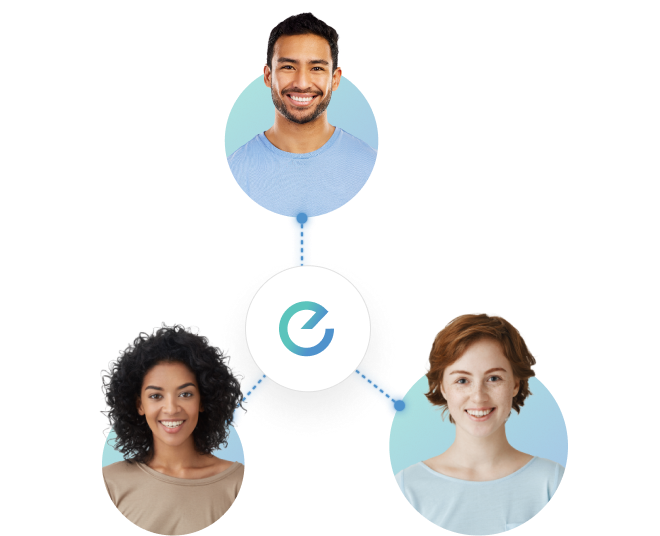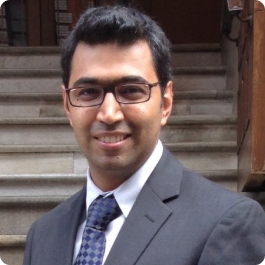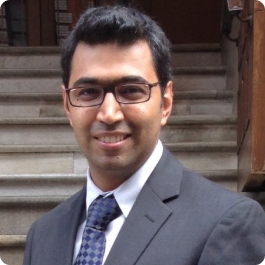 "I needed a platform that would allow D&A sharing across several organizations including a university, several clinics, and research facilities. The eTag Fuse product, is key to enabling a seamless digital experience for our analytics users. It has made a huge difference in integrating the organization like never before."