Energy & Utilities
Largest EfW renewable energy provider and processor of millions of tons of waste
About Covanta
of providing energy from waste
20 years - with the help of eTag Technologies
Objectives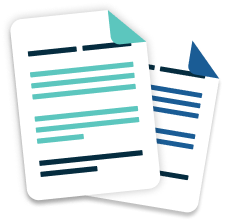 Enhanced Device Management
Fulfill DSNY reporting requirements for the millions of tons of waste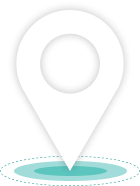 Enhanced Device Management
Perform asset tracking using existing hardware (i.e. RFID, servers) at each facility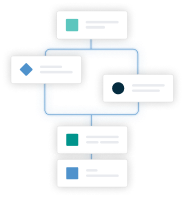 Enhanced Device Management
Reduce manual efforts performed at the MTS and facilities
Actions Taken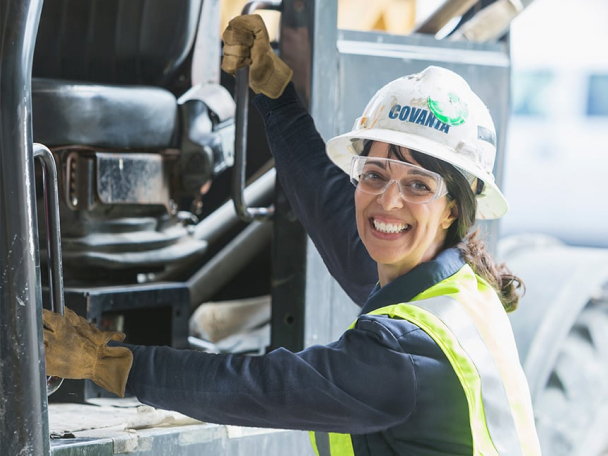 Understand the long term strategy
Held several executive C-level meetings to understand the goals of the business, including M&A activity and contracts the Company was likely to close.
Took a tour of the facilities
Took tours of the facilities to understand the different processes, and the devices that were involved.
Know the people and systems Involved
Got an intimate understanding of the people and systems involved in the day-to-day efforts of the facilities and what information those folks required to get their jobs done.
Design and execute a security model
Designed and implemented a security model that worked like the business did, with a hub and spoke like model, the hub being the Company's HQ and spokes being different transfer facilities.
created prototyped solutions
Rapidly prototyped solutions to show that the eTag Fuse Platform could connect to all the different devices and federate access to data and systems properly for everything required to get the job done.
Continued building on the model
Continued building on the model, allowing the Company  to acquire several more facilities and win over $1B+ in new contracts for waste management.
Solutions
Configured the eTag Fuse Platform
And seamlessly unifying disparate technologies, applications, and data sources across 7 different locations.
Configuration of Process Automation
To facilitate the automation and scheduling of several different waste management processes reducing the need for human intervention.
Created custom dashboards
For crane, heavy equipment, and other operators to use for the job, decreasing the chances of making mistakes while on the job to near 0%.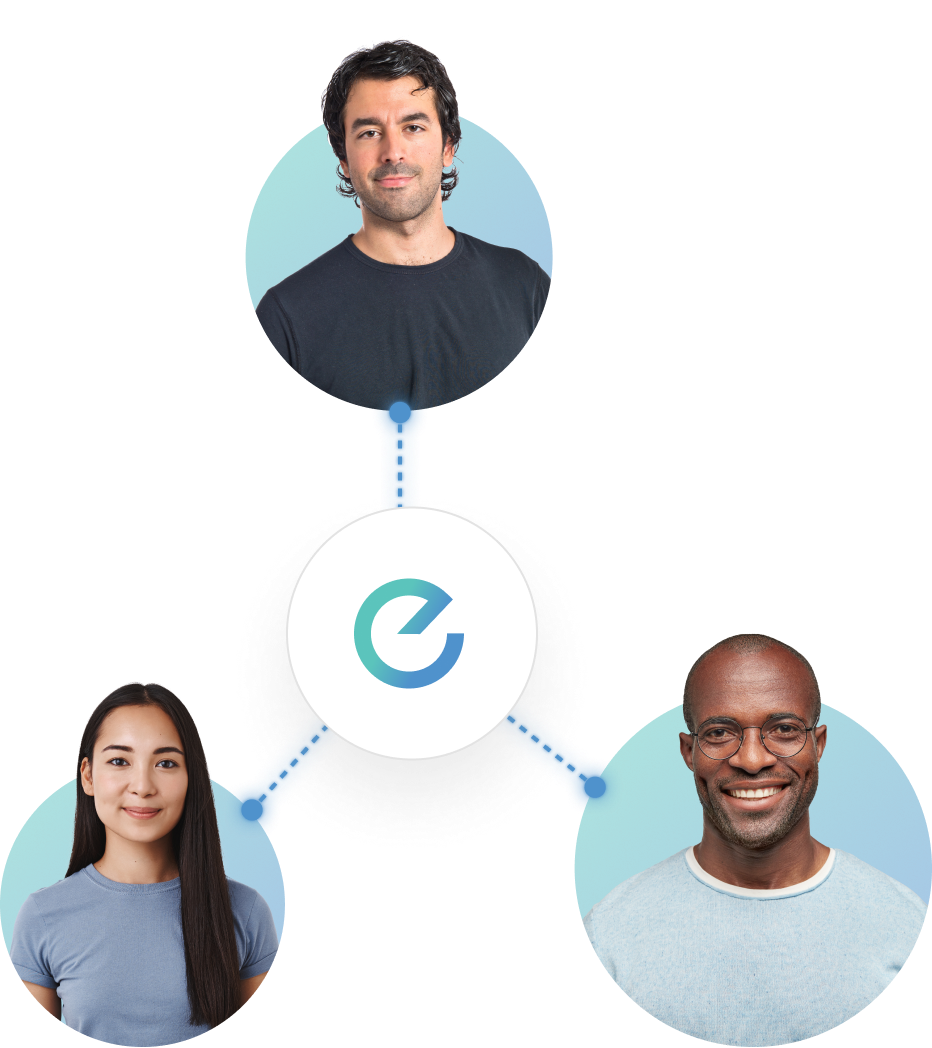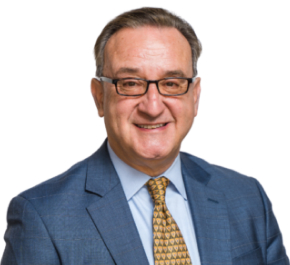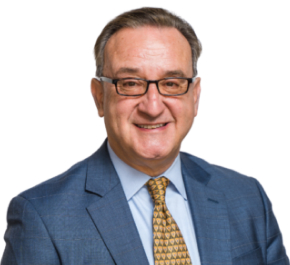 Ben Cabrera
Vice President & Chief Information Officer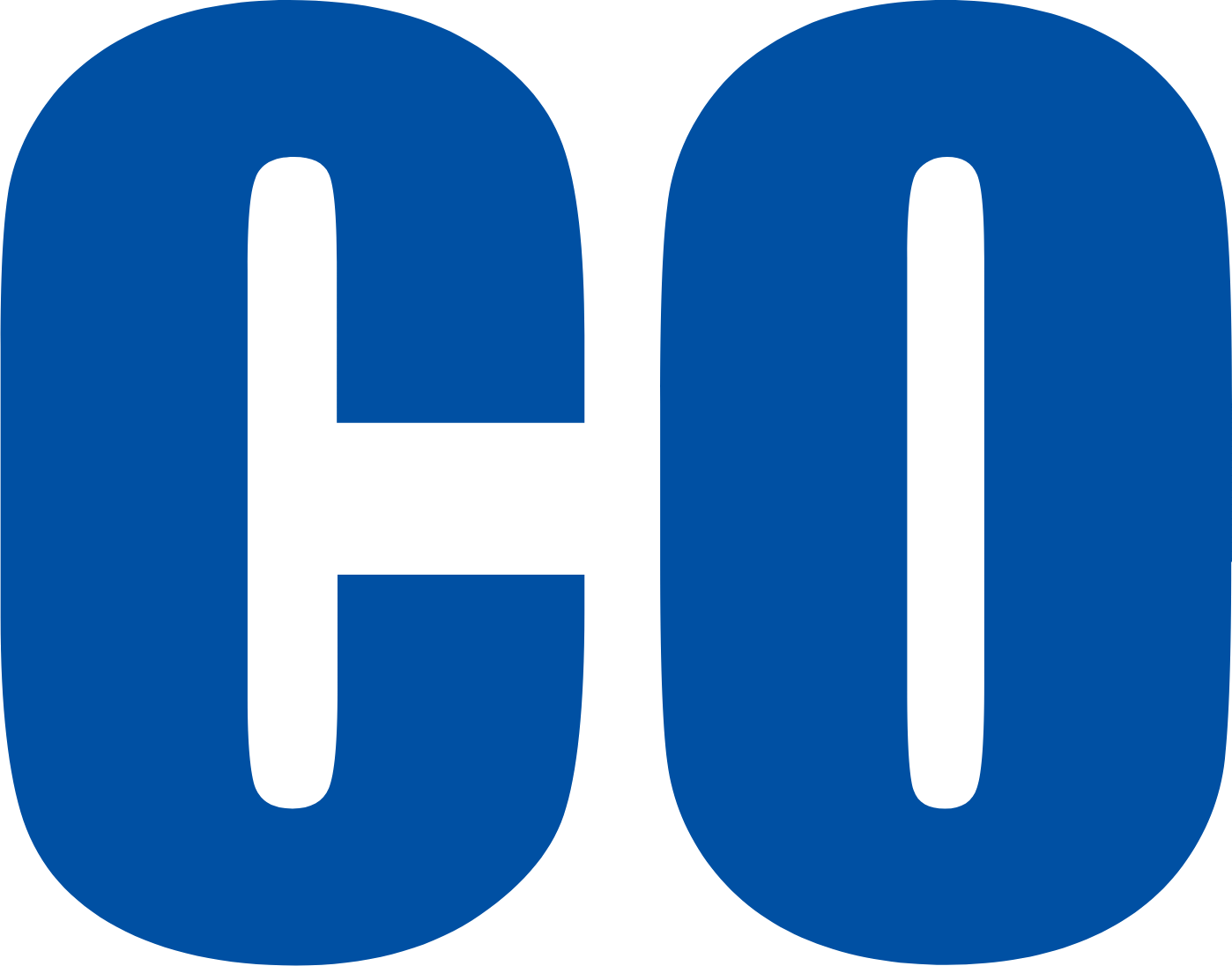 "As part of our strategic growth plan, We  were looking to expand into complementary new businesses including Intermodal waste transportation, metals processing, and ash processing. The eTag Fuse platform provided a common digital platform which created the business process automation and technology to support those three new business verticals."