Modern Intranet
Operationalize your assets in a single centralized location for people, process, and technology to get stuff done.
Increase your operations' efficiency
Provide employees with a single location to access all of the information and resources they need, with improved security top of mind. Keep track of the resources that your employees are using and sharing, and drive improvements that will decrease operational cost and risk.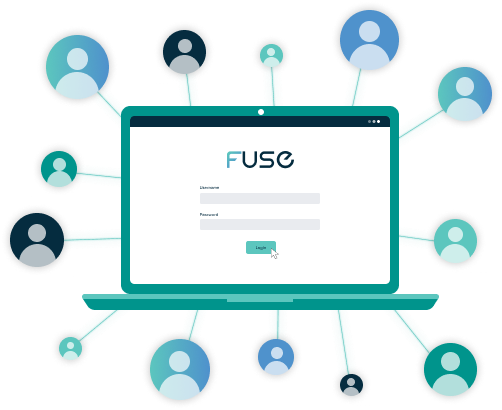 Benefits of Modern Intranet
Improved communication
A modern intranet can facilitate communication and collaboration among employees, helping to ensure that everyone is on the same page and that any issues are addressed in a timely manner.
Increased Efficiency and Productivity
By providing a centralized location for storing and accessing information and resources, a modern intranet can help employees save time and be more productive.
Enhanced Data Security
A modern intranet can provide a secure platform for sharing sensitive information, helping to protect the company's data and intellectual property.
Greater
flexibility
A modern intranet can be accessed from any device, including computers, tablets, and smartphones, which can make it easier for employees to work remotely or on the go.
Improved employee engagement
By providing a platform for sharing news and updates, and for soliciting feedback and ideas from employees, a modern intranet can help improve employee engagement and involvement.