Incorporate a differentiating element to your expertise
Our partner program is designed to help our partners grow their businesses and build strong, lasting relationships with their clients. As a partner, you'll have access to a range of resources and support to help you succeed, including sales and marketing tools, training and development opportunities,and technical support.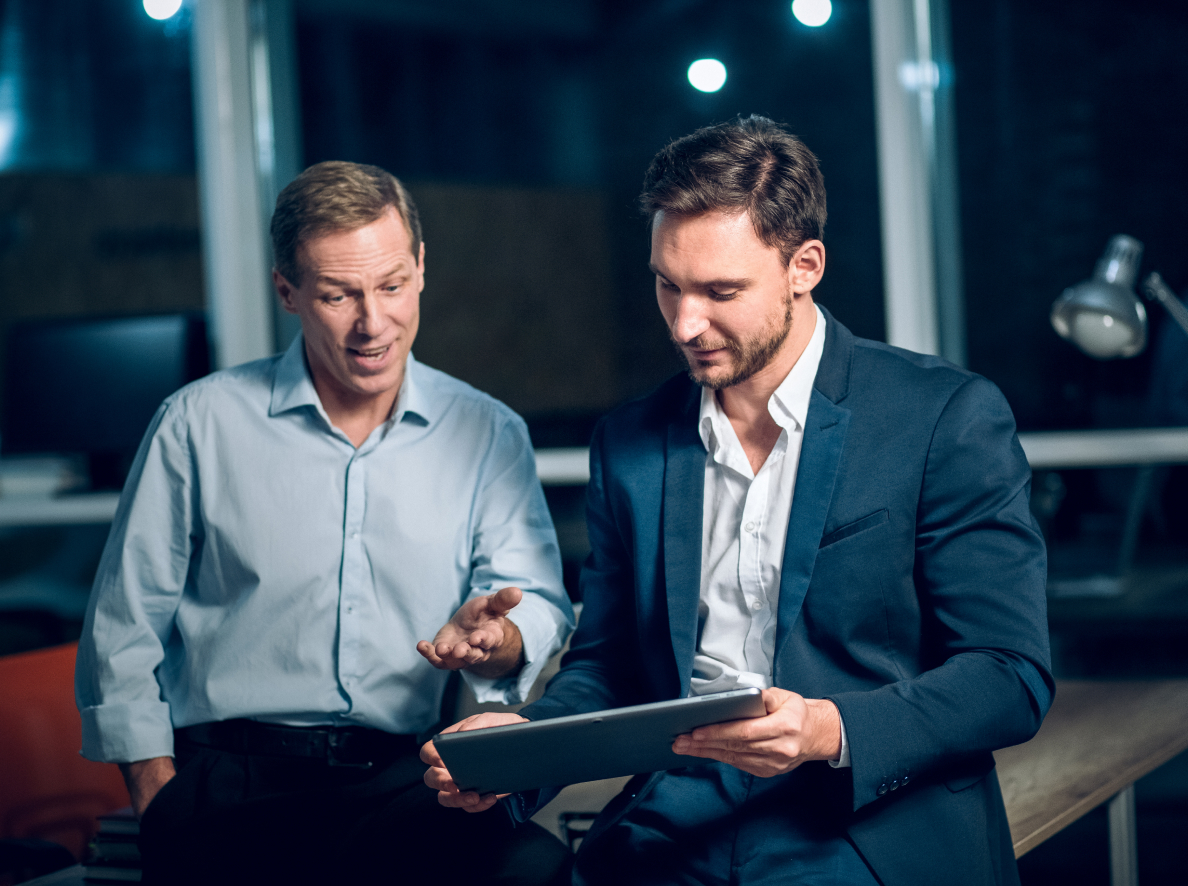 Benefits of eTag Technologies Partner Program
As a value-added reseller, you'll be able to leverage our eTag Fuse® to offer truly innovative solutions to your clients, combining your own expertise and knowledge with the power of our technology. This allows you to create superior solutions that will set you apart from the competition and help you win new business.
Ability to own the entire sales cycle
Provide you with tools you need to succeed
Accelerate sales and drive growth for your business
Our Partners
ABOUT QLIK

Qlik's vision is a data-literate world, where everyone can use data and analytics to improve decision-making and solve their most challenging problems. Qlik provides an end-to-end, real-time data integration and analytics platform to close the gaps between data, insights and action. By transforming data into active intelligence, businesses can drive better decisions, improve revenue and profitability, and optimize customer relationships. Qlik does business in more than 100 countries and serves over 50,000 customers around the world. -  www.qlik.com