Help Invent the Future of Business
At eTag Technologies, we are looking for talented people who share our passion for disruptive innovation. Evolution of the company depends on our ability to attract, engage and give our team members an opportunity to develop.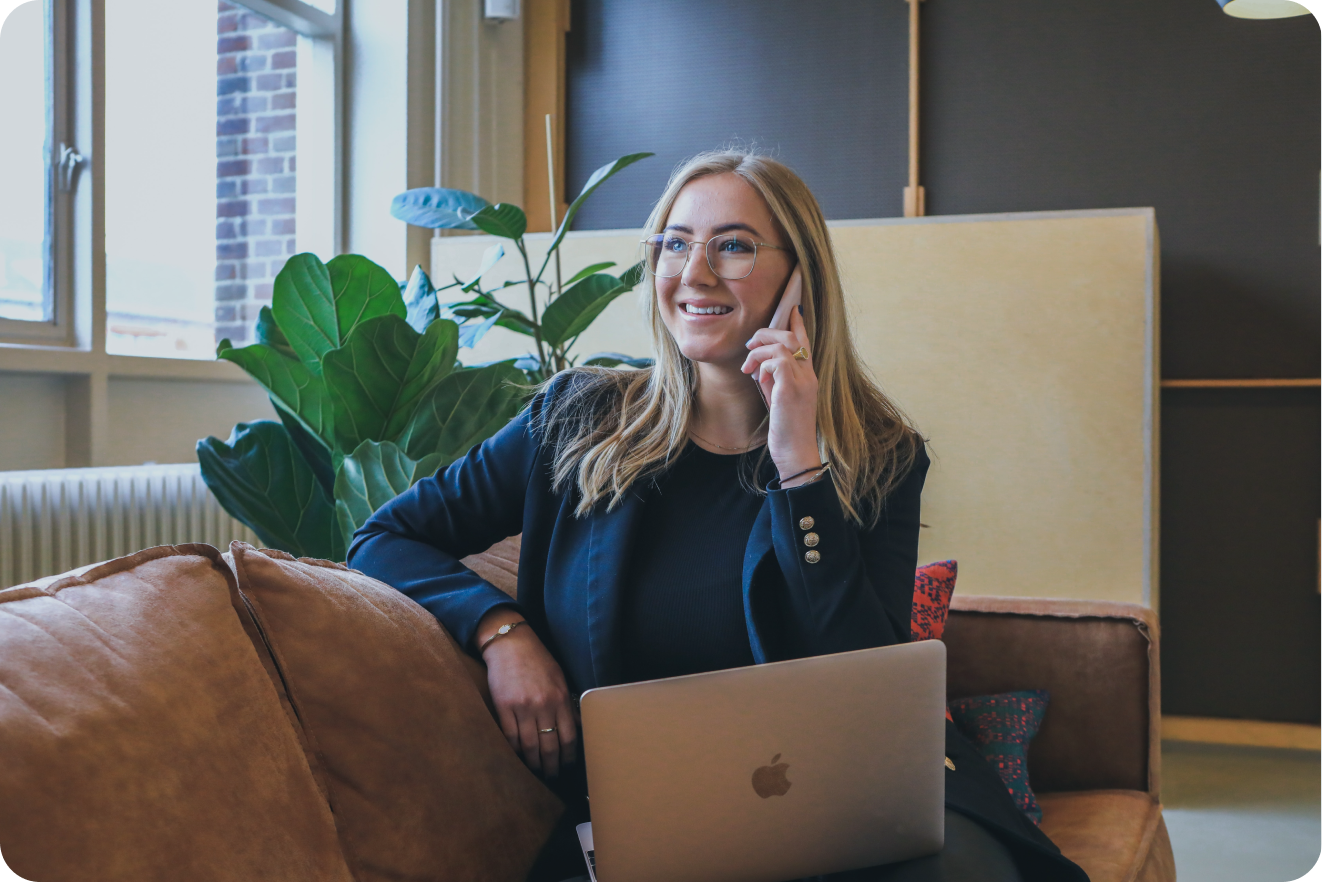 Advantages of Working With Us
Career Growth
We're growing, and you will too. Our dynamic and ongoing company growth provides our colleagues with opportunities for success and advancement that aren't found elsewhere. Unlike other firms, we don't have an outdated promotion system based solely on years with the company
Individual Impact
Nobody wants to be a bench-warmer. When you join us at eTag, you'll be engaged in work that will challenge you professionally, provide technical and professional growth opportunities, and allow you to collaborate with some of the best and brightest minds in technology today.
Work-Life Balance
We offer flexibility for life's demands. Time is a scarce and valuable resource, and it can be a struggle to cope with the growing stress and demands on our time both in and outside of the workplace. This is why work-life balance is so important for wellbeing and productivity.