About US Air Force
personnel globally in the USAF
Largest
employer of people in the United States
Objectives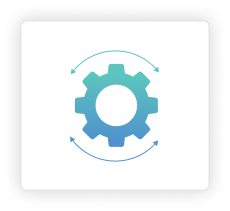 Recreate
Functionality
Recreate Functionality with modern security and non-functional requirements
Proper
Scheduling
Decrease the odds of scheduling being done improperly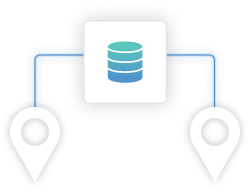 Allow Bi-directional Synchronization
Allow for bi-directional database synchronization across all bases
Actions Taken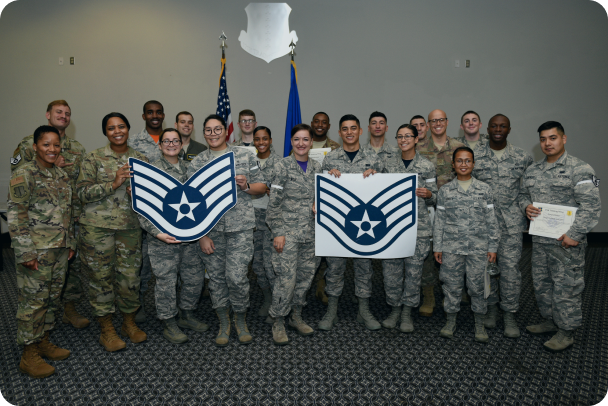 Understand The Use Of The Application
Held executive level meetings first to understand what the application was used for and how it affected base operations. Then met with the users of the application to understand how it worked and where there might have been gaps previously.
Applied our Low-code capabilities
We were given screenshots of the application, and in those meetings with the users we started to take down details of how the different screens worked. This allowed us to have a baseline understanding of how to use our low code capabilities to re-create this application, and enhance it.
Built in modern Abilities
Created integrations into all of the different systems, file shares, and databases, creating a data and security model. We built in modern capabilities like the ability to use certificates on CAC cards as a form of MFA.
Rapidly prototypes solutions
Rapidly prototyped solutions to show that the eTag Fuse Platform could connect to all the different devices and federate access to data and systems properly for everything required to get the scheduling jobs done.
continued to build on the model
Continued to build on the model to account for outlier regulations, and compliances that needed to be met.
Solutions
Created a brand new application
with the same look and feel of the old one, using modern browser based technology, including non-functional requirements such as MFA, alerting, tracking, notifications, etc.
Allowed flexibility within the team
to rapidly deploy new capabilities and add several layers of security, auditing, and logging to meet strict government regulations. Gave the team back capabilities that they didn't have in over 5 years since the decommission of the scheduling tool.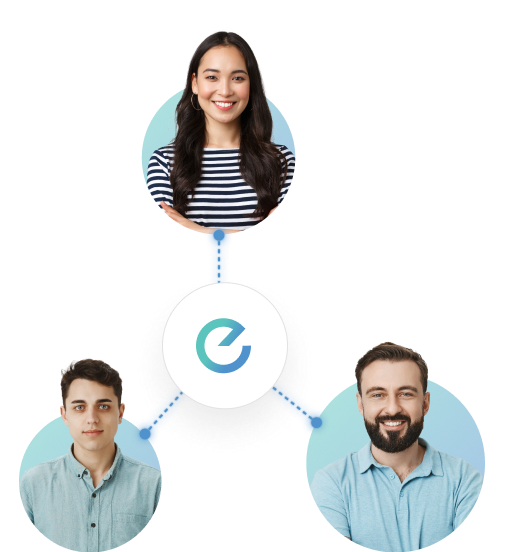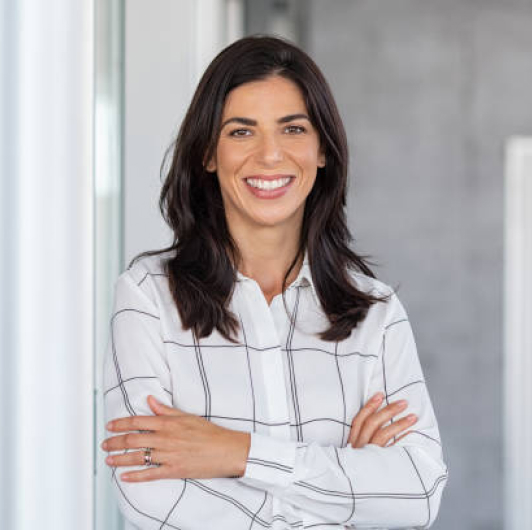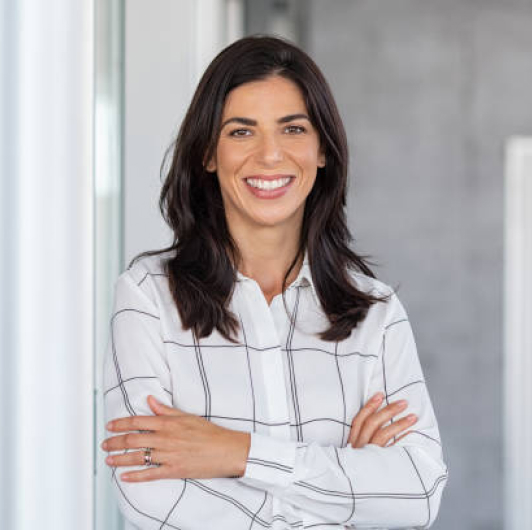 Program Manager
Program Manager, AETC


"Fuse is able to do so much more than we ever imagined. I wish we were able to use it for all the other projects going on right now! The use of Fuse is going to be a strategic differentiator for us going forward and will bring us to a stable and modern state of operations."