What Is a Digital Experience Platform?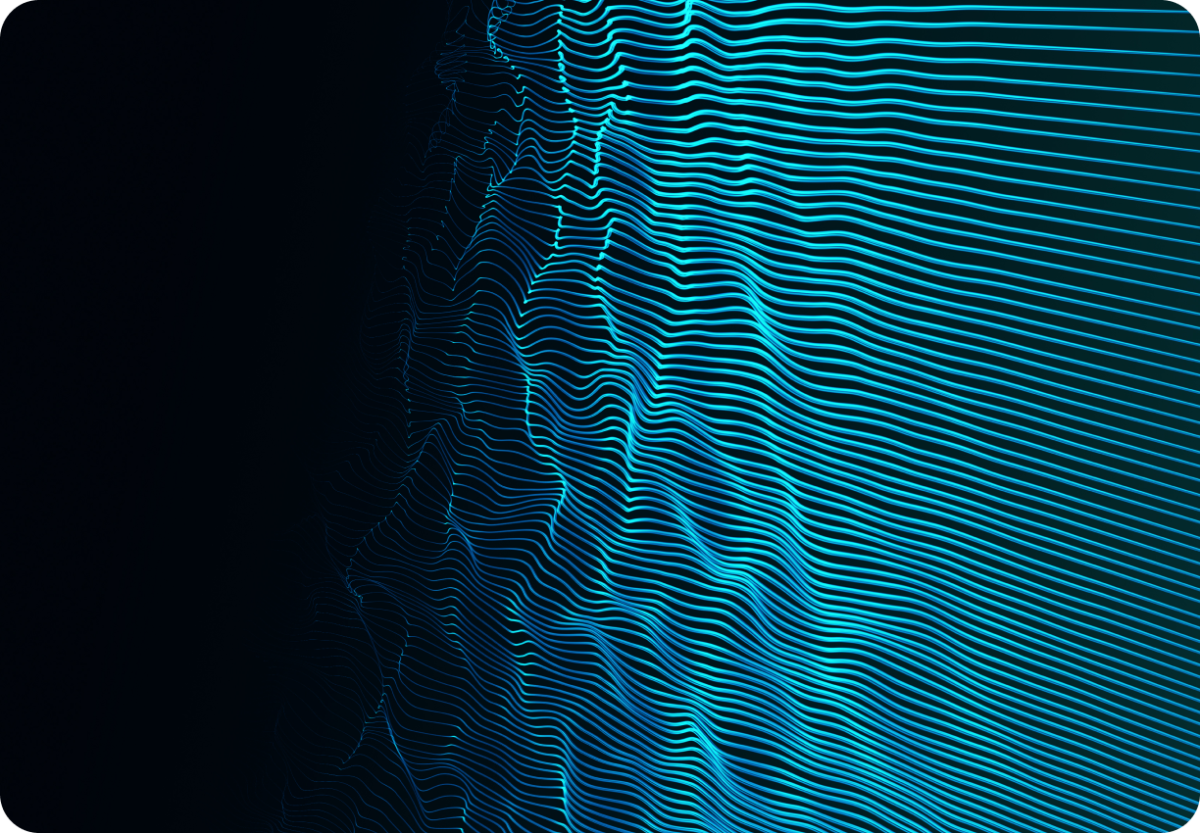 As the consumer experience has become intensely digital, businesses have had to adapt. Now, most use a plethora of digital tools to manage everything from content creation to accounting, with each tool operating separately from the other. These disparate resources can quickly become sources of inefficiency and hinder your ability to provide the necessary omnichannel communication that the modern customer needs.
Enter the digital experience platform (DXP). A DXP enables the digital tools today's organizations need while making them easy to use and interconnected. Let's explore the DXP and what it has to offer.
The Digital Experience Platform Defined
A digital experience platform integrates a company's core technologies into one centralized location to support the creation, management, delivery and analysis of highly personalized digital experiences. It may offer content creation tools, hosting services and resources for distributing content across the many channels and devices consumers use.
These include platforms like social media, ads and devices, such as smartphones, tablets and Internet of Things (IoT) gadgets. Rather than simply managing varying content delivery strategies, a DXP helps businesses create a more cohesive experience for customers.
If DXPs sound similar to a content management system (CMS), you're not far off. DXPs stem from the concept of a CMS, which has been around for decades. CMSs originally helped businesses manage static content, such as documents, but they eventually evolved into a source for delivering dynamic content online. A similar technology, web experience management (WEM), also came along to assist with personalization across online channels. Eventually, we arrived at DXPs.
DXPs address the changes in digital architecture that have occurred over the years and bring a multitude of channels into one place. The DXP helps organizations expand from delivering content to delivering experiences — across all digital touchpoints. It focuses on the customer (and/or employee) and incorporates personalization data to help with experimentation and analysis. Businesses can continuously improve by backing their omnichannel efforts with hard data.
Another important difference between CMSs and DXPs is the ability to scale. CMSs can be limited, but a DXP moves with your business and any changes it goes through. Whether you need to add different tools or grow the organization, DXP adapts.
How Are Digital Experience Platforms Changing the Way Businesses Work?
Today's consumers are big mobile device users. In a 2021 survey, 41% of respondents said they shop daily or weekly via mobile or smartphone. That number is up significantly from the 12% just five years ago. Further, consumers communicate with brands in a variety of ways, from the ads they see on social media to the website they interact with when making a purchase.
Managing each and every touchpoint a customer has with a company is a complicated process. It calls for the right technology and the right forms of communication to create the experience you want.
For many companies, the push for omnichannel customer experience (CX) and Employee Experience (EX) has contributed to the need for digital transformation, spurring new technologies and tools. However, if tools aren't changing the way the business works, they likely aren't being used to their full potential.
That's where DXPs come in. A DXP unifies powerful digital tools in one place, streamlining workflows and ultimately optimizing contextualized CX/EX through data. With one secure login, workers can take advantage of streamlined integrations to deliver a highly personalized omnichannel experience for every customer. DXPs have helped usher in more connected businesses that eliminate silos and work more flexibly.

How Your Business Can Benefit From a Digital Experience Platform
The benefits of a DXP span from efficiency and reach to creativity and ease of use. Here are some of the ways a DXP can benefit your business:
1. Content Management
Omnichannel content delivery needs to be consistent and highly personalized to effectively reach today's consumers. A DXP keeps everything cohesive by helping you develop a content ecosystem. It works with a variety of hardware and software systems and helps optimize content for different devices and users.
A DXP is more powerful than a CMS because it helps optimize content delivery according to your customer data while incorporating all of the channels at your disposal.
2. Scaled Personalization
Using your internal or customers' data to its fullest extent calls for flexibility. A DXP helps you collect data and use it across various processes and areas of business. When your applications communicate with each other, you can access information in more ways to cultivate a memorable, unified digital experience.
Say your customer service team can access order information based on customer profiles. Instead of looking up their long order number, a customer can simply call in and the customer service agent can pull up their order via the number they're calling from. It makes the process personalized and more enjoyable for the customer.
As your business grows and evolves, a DXP also allows you to link your data with new tools. If you want to experiment with new applications and programs or expand your capabilities, a DXP makes data-sharing simple and centralized. Your hard-earned information moves with you.
3. Fully Customizable Experience Design
A DXP offers fully customizable workflows for internal and customer-facing experiences. Design your experiences according to the company's unique goals and personas. Workflows can be built quickly, so you can modify and scale as business needs change.
4. Cohesive Branding
Disconnected business operations can quickly lead to inconsistent customer experiences. From departments not following the same design guidelines to customer service representatives completing different workflows, there are many ways for customers to have disconnected experiences.
A DXP allows you to unify communication across varied touchpoints, so customers and employees receive consistent content that supports your marketing and business goals.
5. Data-Backed Decision Making
If your analytics don't reach every part of the business, you may be missing out on opportunities. A DXP allows you to incorporate personalization data into more processes. Instead of launching campaigns based on trial and error, you can choose data-driven strategies backed by powerful analytics tools. Save time and reach more customers with a platform that makes the most of your data and helps you collect more of it.
How eTag Fuse® Can Help
eTag Fuse® is a platform designed to help businesses on their journey of digital transformation. It can link up the many tools you use to deliver personalized experiences in one easy-to-use package. With one secure login, users can pull from a centralized data platform to quickly cultivate and optimize every touchpoint the customer and/or employee sees.
Make the most of your digital assets with eTag Fuse®. Reach out to us today to learn more about how eTag Fuse® can help you optimize your organization's customer and employee experience.